–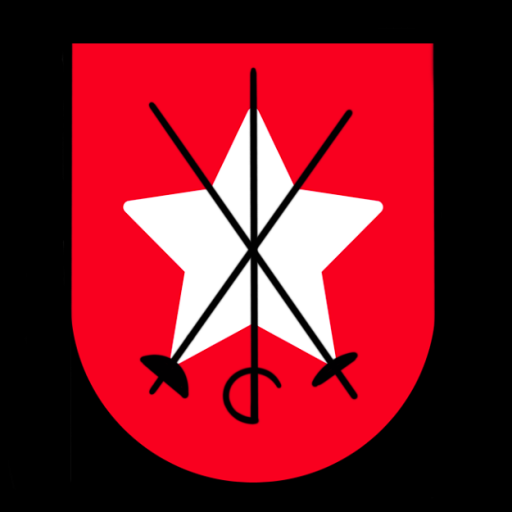 The current board (2023-2024) consists of:
President
Yikang Zhang
bestuur@masincontro.nl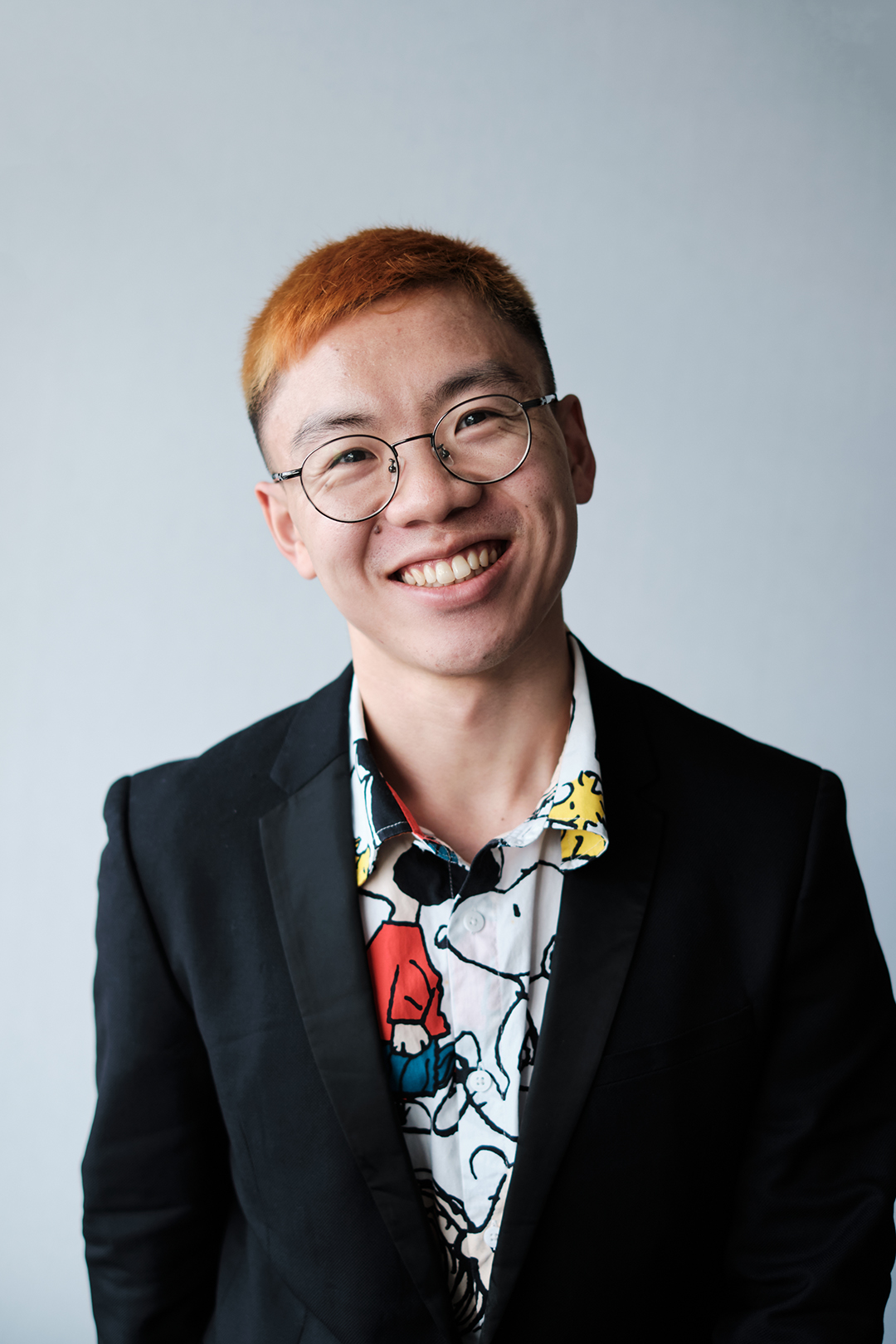 "Hello, I'm Yikang Zhang, a PhD candidate in forensic psychology. I joined MAS INCONTRO in 2021 and now working on the board as the chair. It has been a great experience learning from the trainers and advanced fencers for me and I wish you would join us and find out how great a community we are yourself"
Secretary
Pola Bereta
secretaris@masincontro.nl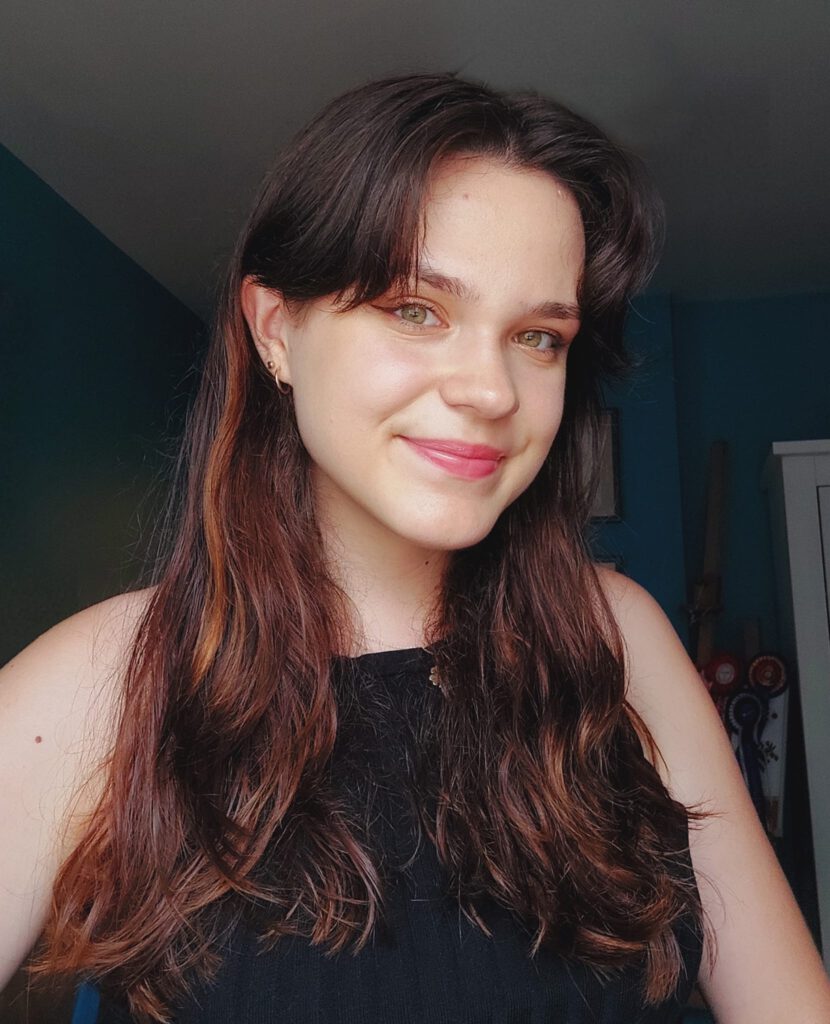 "Hello! I'm Pola and I'm the Secretary of the Mas Incontro Student Fencing Association. In 2022, I decided to try fencing for the first time, and I've been hooked ever since, especially with foil. My role is all about keeping things organized and helping our fencing community thrive. I am genuinely looking forward to welcoming you into our club, where you'll discover the thrill of fencing and the joy of belonging to a tight-knit, passionate community!"
Treasurer
Anna Bladon
penningmeester@masincontro.nl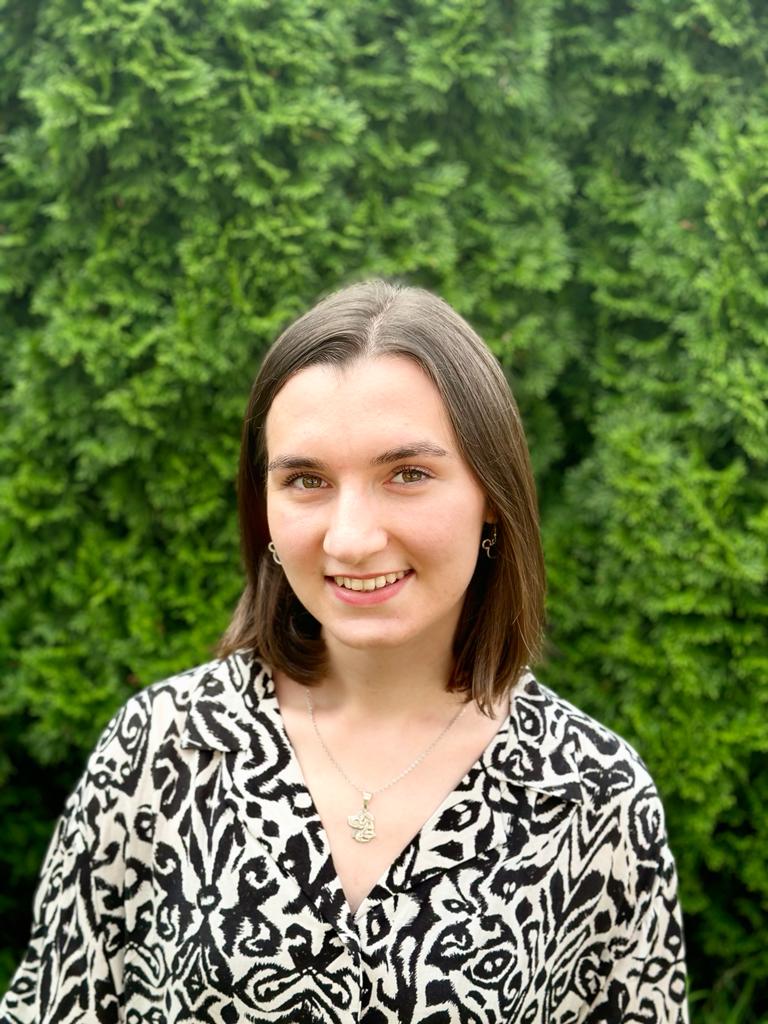 "Hi! I'm Anna, and I began my fencing adventure at M.A.S Incontro last year. This wonderful sport captured my interest from the very beginning, and our weekly training sessions have become the highlight of my week! I'm truly excited to step into the role of Treasurer for the upcoming academic year. I'm looking forward to seeing you all at training!"
If you have any questions, feel free to contact us via: mas.incontro@gmail.com.